Hi, I'm Rachel! I love cooking and finding new recipes but was always missing one of the ingredients in my kitchen.
I created Can I Substitute? for people like me who are one substitute away from a great meal. If you're looking for great ingredient substitutes you've come to the right place.
You may have found my site for a number of reasons:
Maybe you're at the grocery store and they are out of the food/ingredient you need for a specific recipe.
Maybe have dietary or allergy restrictions and need to know what alternative ingredients you could swap out.
Or maybe you're cooking at home and realize you're missing an ingredient and need to get resourceful with what you currently have in your pantry.
No matter what reason you wound up on my site- my goal is to help you get the most out of what you're about to eat.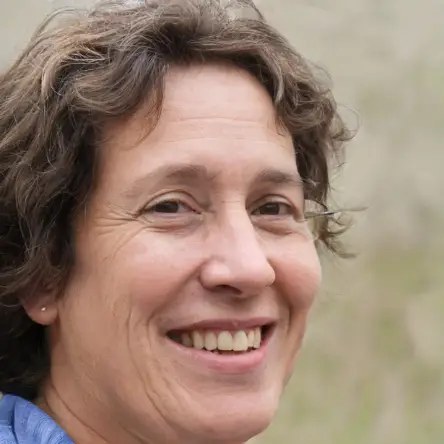 Who is Rachel?
I'm an amateur cook based out of Chicago, IL. I love cooking for my family and watching shows like Chopped, Top Chef, and almost anything on the TasteMade channel which I've been enjoying lately!
I've learned about so many substitutes from watching shows like that and it's really cool to see a chef's creativity. I get so inspired by seeing that creativity and have used some of what I've seen in creating my blog.
I hope you can learn something here whether it's a substitute to use in a pinch, or finding a new ingredient to spice up a recipe you've used for years. If you would like to reach out for any reason at all, please don't hesitate to contact me!